01

Trusted Services
Bullion Signals is backed by a team of experienced analysts who possess deep knowledge and expertise in the commodity market, stock market, and Comex.
02

High Quality Services
The company's research and analysis are conducted through a rigorous process that involves thorough examination of market data, technical indicators, and fundamental factors.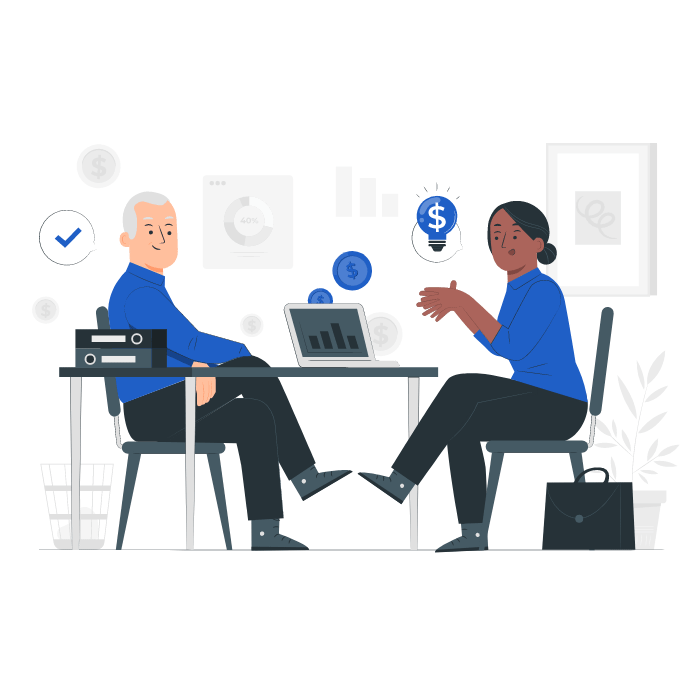 About Us
Stay Ahead of the Curve with Bullion Signals's Expert Tips
When it comes to investing in the commodity market, stock market, or international commodities market (Comex), having access to accurate and reliable information is essential. That's where Bullion Signals comes in, offering a comprehensive range of tips and recommendations to help traders make informed decisions and maximize their profits.
Your Partner in Profitable Trading: Bullion Signals
Exceptional Customer Support
Your Satisfaction is Our Priority
Our customer support team is readily available to address your queries, concerns, and feedback. We strive to provide timely responses, ensuring you receive the support you need when you need it.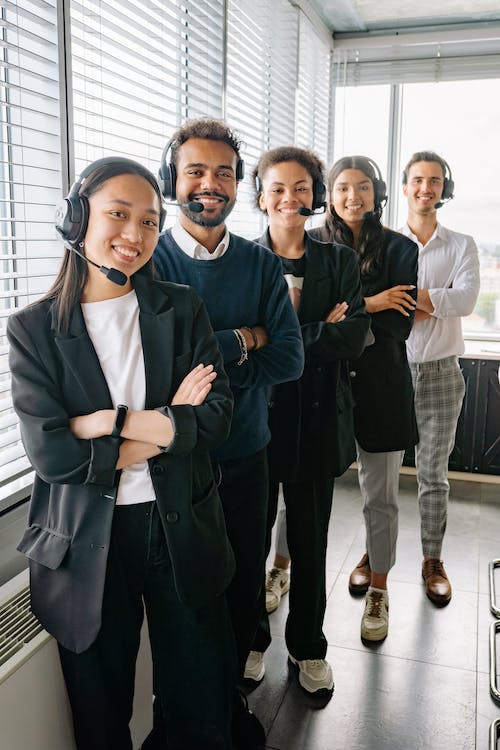 OUR STRATEGY
Our Work fundamental

Thorough Market Research
We conduct extensive market research, analyzing economic indicators, industry trends, and geopolitical factors to provide a solid foundation for informed decision-making.

Company Valuation
Our fundamental analysis includes evaluating company financials, assessing revenue growth, profitability, and assessing key metrics to determine the intrinsic value of a stock or commodity.

Industry Analysis
We delve into specific industries, analyzing factors such as supply and demand dynamics, competitive landscape, regulatory changes, and technological advancements to identify opportunities and risks.

Macro-Economic Factors
We consider macro-economic factors like interest rates, inflation, and GDP growth to understand how they may impact the overall market and specific sectors.

Risk Assessment
Our work involves assessing risk factors associated with investments, including financial stability, corporate governance, and market volatility, helping you make informed risk management decisions.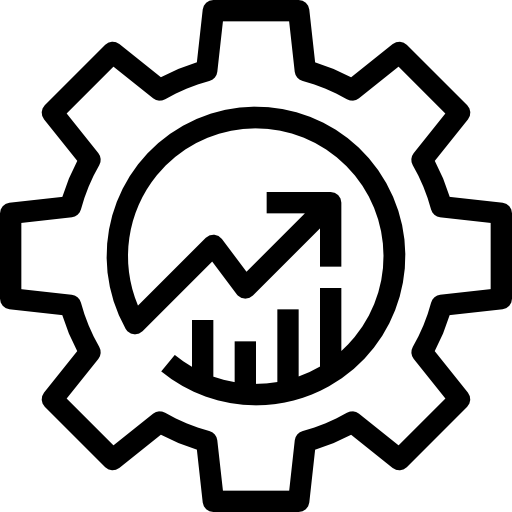 Long-Term Investment Outlook
Our fundamental analysis offers insights into long-term investment potential, enabling you to build a robust investment portfolio and make sound decisions aligned with your financial goals.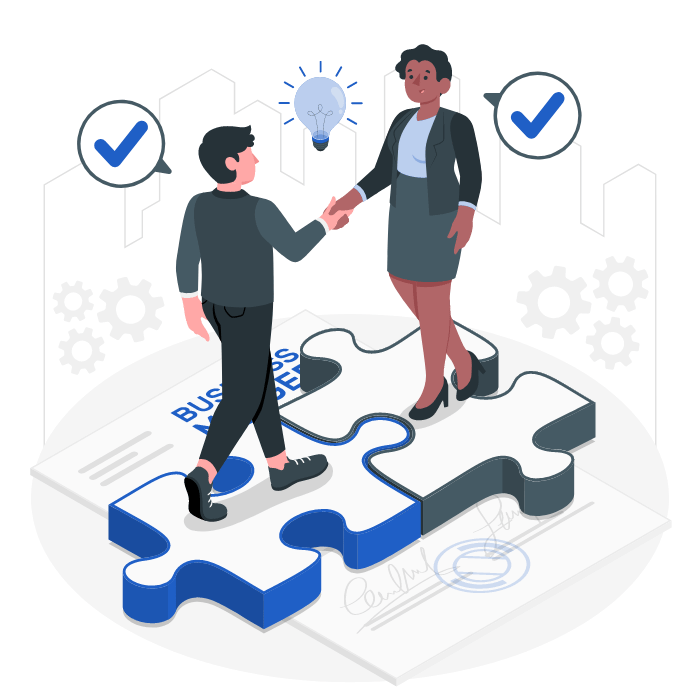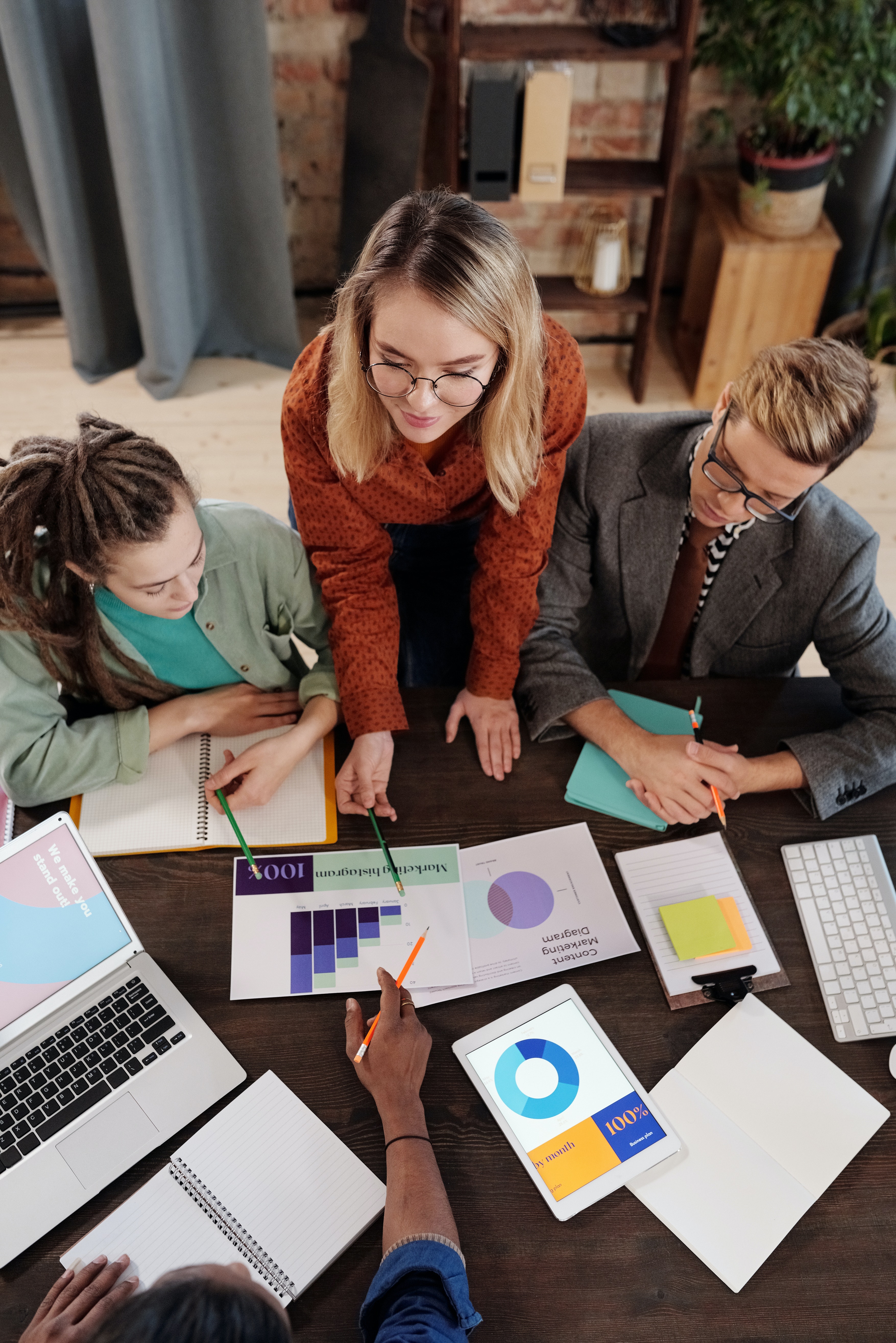 Highly Accurate MCX Tips
Frequently Asked Questions
Bullion Signals is a trusted name in the financial industry, known for its expertise in analyzing market trends and providing valuable insights. The company specializes in offering tips for three major markets: MCX (Multi Commodity Exchange of India Ltd), the stock market, and Comex (Commodity Exchange Inc.). .
MCX Tips:
For traders involved in the Indian commodity market, Bullion Signals provides valuable tips and recommendations. Their team of expert analysts conducts in-depth research and analysis to identify potential opportunities and market trends. These tips cover a wide range of commodities, including gold, silver, crude oil, natural gas, copper, and more. Subscribers to MCX Tips receive regular updates, market analysis reports, and personalized recommendations to help them navigate the complex world of commodity trading.
Stock Market Tips:
The stock market is known for its volatility and ever-changing dynamics. Bullion Signals understands the importance of staying ahead in this fast-paced environment. Their stock market tips are designed to help traders identify potential stocks, sectors, and trends that can lead to profitable investments. Whether you are a short-term trader or a long-term investor, their tips provide valuable insights into stock selection, entry and exit points, and risk management strategies.
Client Testimonial
What Says about Our Clients
I have been a subscriber to Bullion Signals for several years, and I must say they consistently deliver exceptional stock market tips. Their in-depth research and analysis have helped me identify promising stocks and make informed investment decisions. The customer support team is also prompt and professional, always ready to address any queries. I am extremely satisfied with their services and would highly recommend them to any investor.
Rakesh Kumar
Delhi
Bullion Signals has been an invaluable resource for me in navigating the commodity market. Their accurate tips and recommendations have helped me make profitable trades and minimize risks. Their expertise and personalized approach have truly set them apart. I highly recommend their services to anyone looking for reliable market insights and guidance.
Hinesh Patel
Surat , Gujrat
HOW IT WORKS
Check Out Simple Process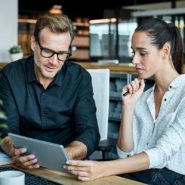 01
Choose The Services
Bullion Signals conducts thorough research of the commodity market, stock market, and Comex.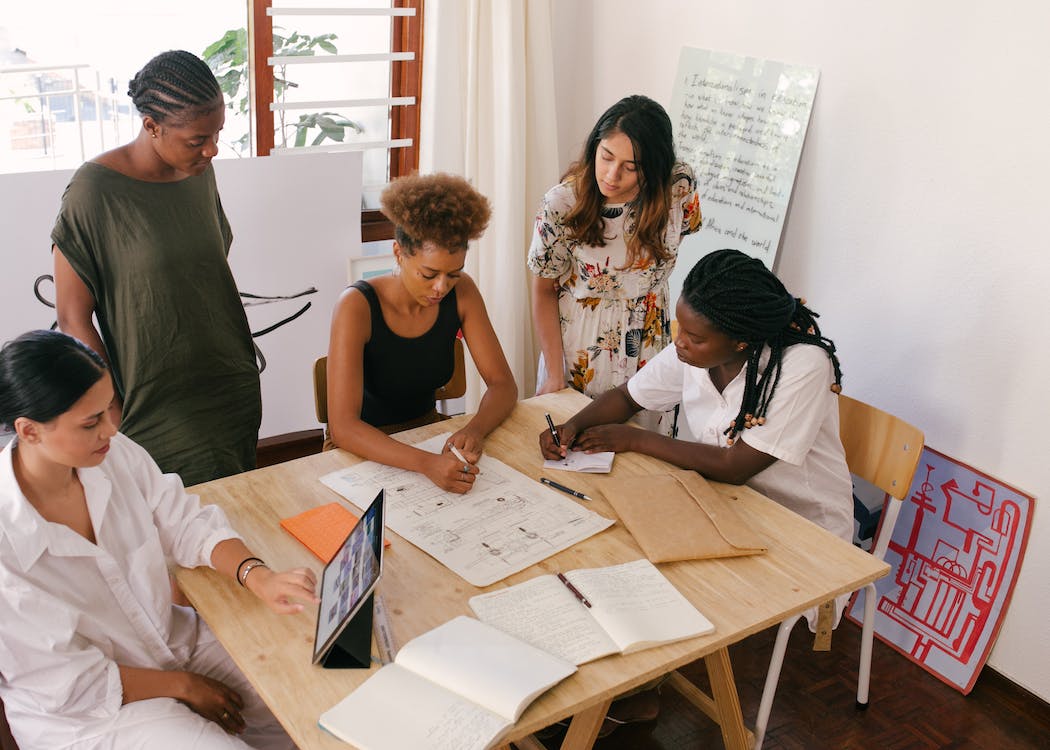 02
Get Free Trial
Get a free trial of Bullion Signals's services and experience the benefits firsthand.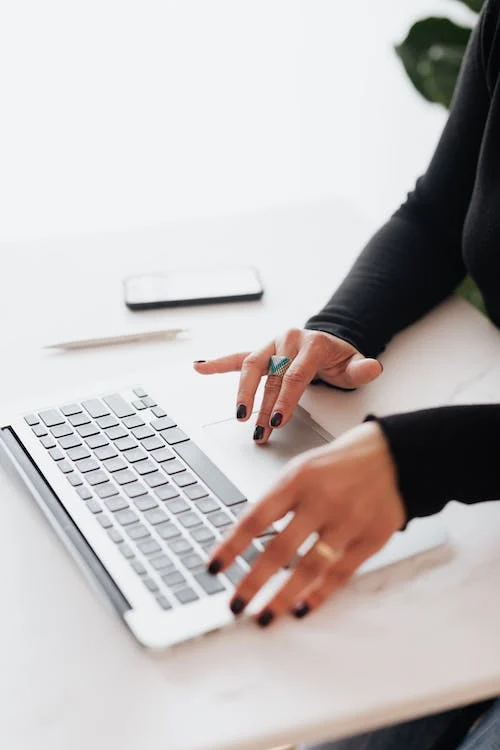 03
Subscription
Start by subscribing to Bullion Signals to gain access to their services and insights.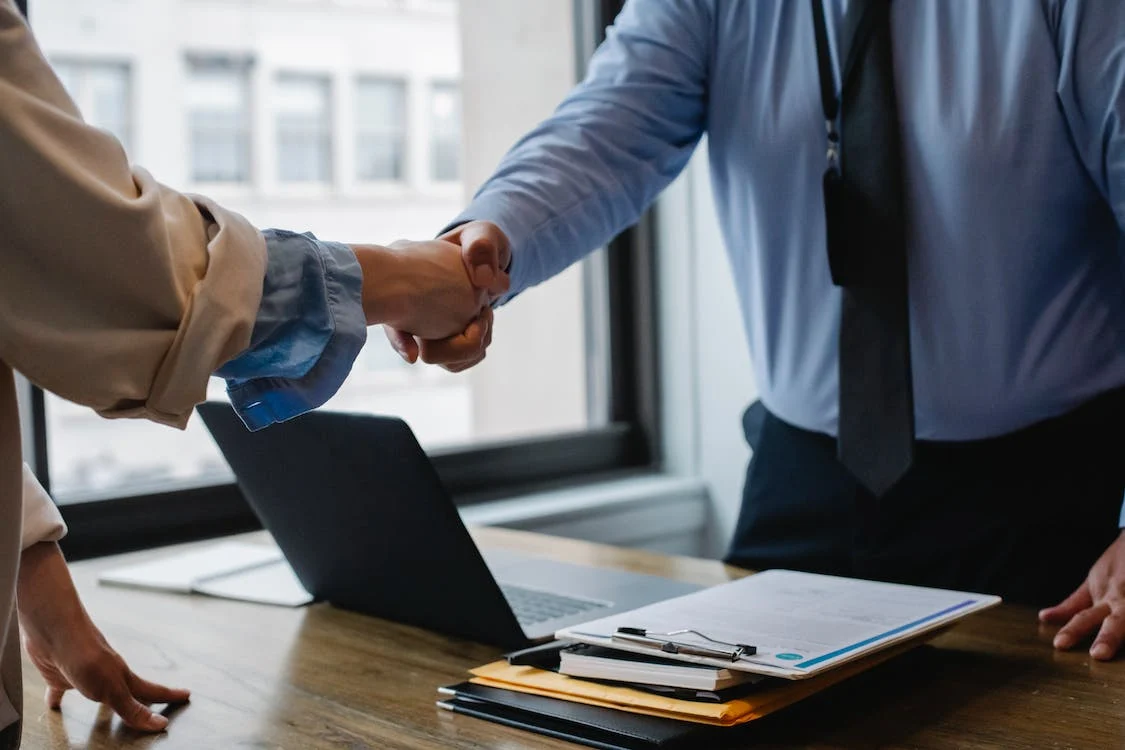 04
Earn Profits
Armed with the insights and recommendations provided by Bullion Signals, you can execute trades based on your trading strategy.